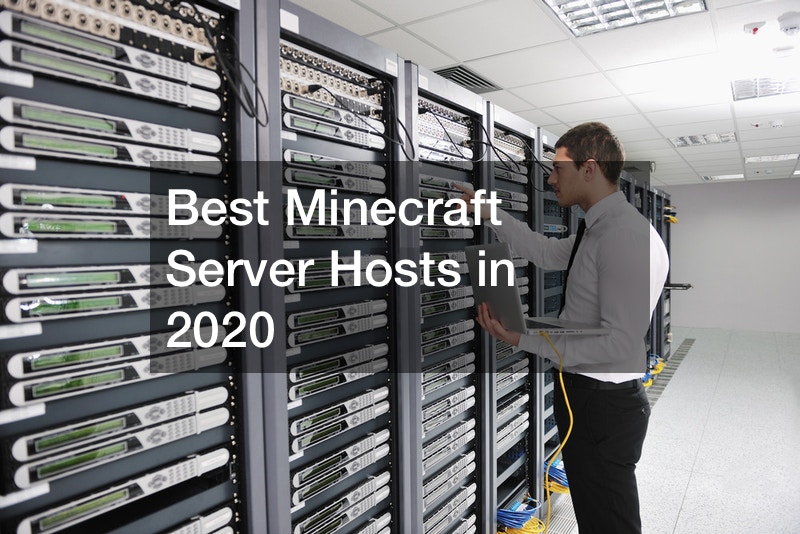 Isn't it tough sometimes to play Minecraft on a congested server? Every day logging into Minecraft and running into the same issues of lag and slow loading rates? Well, if you're broke, tough luck. But if you do have some money lying around, why not look into some of the best modded Minecraft server hosting? Instead of relying on someone else for your loading times, why not just pay for it?
Pebblehost is a server host that offers tons of different plans that can fit within your budget! They're flexible and use an easy-to-control panel that allows you to control the server easily and kick whoever you would like!
GGservers offers another great server hosting service! They have very simple-to-understand plans that will help you understand exactly what you're buying. The only downside is they offer an online assistant that currently isn't working, but aside from that, if you can handle the server yourself, this is a great option!
Lastly, Skynode is our front runner for web hosting! And remember what I said about not having money? Skynode actually has a free option where you can test a server with friends!
So why not get into having your own server!
.