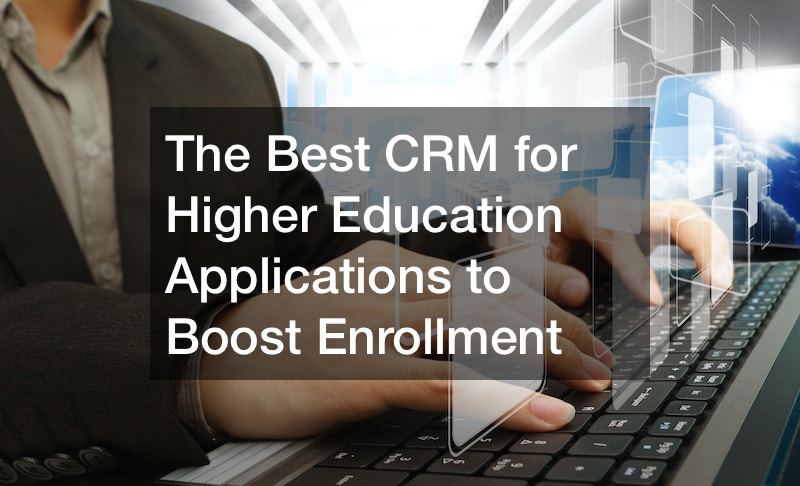 Anyone working in higher education knows that it is an extremely competitive field. Students in the middle of applying to college are choosing from an overabundance of options and it is essential that you stand out from the pack. Having a cutting edge CRM can make all the difference. This information will help you identify the best crm for higher education to boost your enrollment and draw prospective students to your institution.
First, what is a CRM? A constituent relationship management tool, or CRM, will integrate with your student information system in powerful ways to automate a variety of actions that otherwise need to be done manually.
It can help with sending letters to students notifying them of acceptance, putting them on a waitlist, asking them for more information, send them reminders, and many more tasks.
For example, whenever a student applies and there is an issue with their application, there are countless steps that need to be completed. The department of the degree program needs to be contacted to check which credits are missing, the student needs to be notified and receive a request for more information, and all of this needs to be logged in your student information system. A CRM will complete these steps automatically, saving your team time and effort.
.