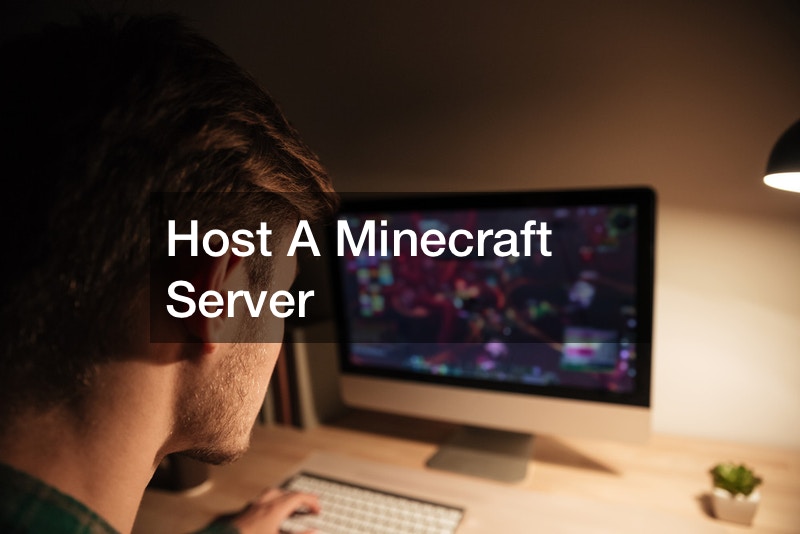 Did you know you can create your very own Minecraft server? These days, you can use a variety of professional Minecraft server services or you can even set up a server at home. Minecraft fans have never had so many choices!
Your own Minecraft server hosting is especially useful for setting multiplayer Minecraft sessions. In order to set up a server, however, it's wise to have some advanced technical skills.
Being able to use a Java command line, for example, is highly advised.
Skills in hand, you'll download a "jar" Minecraft file. You can find the jar file on the Minecraft website. It'll typically be labeled something like minecraft_server.1.17.1.jar . You'll want to make sure you're using the latest Jar file in most cases.
The server software is free. However, you may need to pay for hosting services, hardware, and other costs. When setting up a Minecraft hosting service, make sure you consider cybersecurity threats and the like.
You may have to install Java on your computer if it's not already set up. Then you'll have to set up the file system for the Jar file, and you'll have to use the command line to set that file up.
Before setting up a Minecraft server, it's wise to back up your data and operating system.